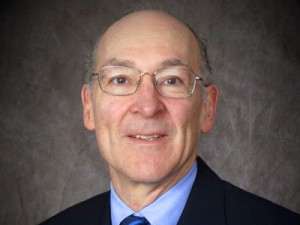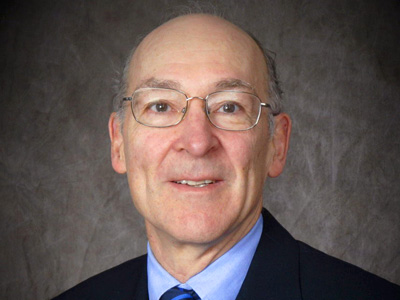 Dr. Charles Blitzer, an orthopedic surgeon at Seacoast Orthopedics & Sports Medicine, along with Kyle Scarano, a University of New Hampshire, Department of Molecular, Cellular, and Biomedical Sciences 2015 graduate, published an article titled "Arthroscopic Management of Synovial Osteochondromatosis of the Hip" in the June 2015 issue of Orthopedics, a peer-reviewed scientific journal of orthopaedic research.
The article describes using hip arthroscopy as a relatively noninvasive, yet effective, method for treating synovial osteochondromatosis of the hip. Synovial osteochondromatosis is a rare, benign condition that involves the synovium, the thin layer of tissue that lines the joints.
Management of synovial osteochondromatosis has been a controversial topic. Some surgeons recommend hip arthrotomy which means cutting into the joint, while others, such as Dr. Blitzer, will often recommend hip arthroscopy. "In the case reviewed in the article, hip arthroscopy was just as effective, yet much less invasive than arthrotomy," states Dr. Blitzer, who has over 25 years of experience with hip arthroscopy. "By using arthroscopy, many risks associated with surgery are decreased and the patient will most likely experience a quicker recovery."
In addition to being a member of several orthopedic associations, Dr. Blitzer served on the American Academy of Orthopaedic Surgeons' Board of Councilors and is past president of the New Hampshire Medical Society. He is an affiliate assistant professor in the Department of Kinesiology, School of Health and Human Services, at the University of New Hampshire and an adjunct clinical faculty member in the physician assistant program at the University of New England in Maine. Dr. Blitzer is on staff at Wentworth-Douglass Hospital in Dover, Frisbie Memorial Hospital in Rochester and Wentworth Surgery Center in Somersworth.