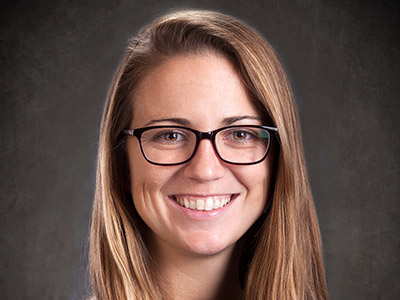 Certified Physician Assistant
Kelly Mohns joined Seacoast Orthopedics & Sports Medicine in August, 2016.  She graduated magna cum laude from the University of Delaware where she earned a bachelor of science degree in exercise physiology in 2012 with a minor in biological sciences.  She obtained her master of medical science in physician assistant studies degree from Arcadia University in 2015 where she was a member of the Pi Alpha National Honor Society.
Kelly is certified by the National Commission on Certification of Physician Assistants (NCCPA).  She also received certification as a fracture-liaison specialist in bone health and osteoporosis management.  She now heads the "Own the Bone" and Total Health initiative at  Seacoast Orthopedics & Sports Medicine.  Kelly has privileges at Frisbie Memorial Hospital in Rochester, NH and Wentworth-Douglass Hospital in Dover, NH.  She works closely with Dr Gavin Webb in the sports medicine program.
What Patients Are Saying:
"She's amazing. Everything here is amazing, and I'm a pediatric RN so I know amazing!"